Bringing it
all together
Spaces is the only privacy-first platform where you can send, share, and collect any type of content.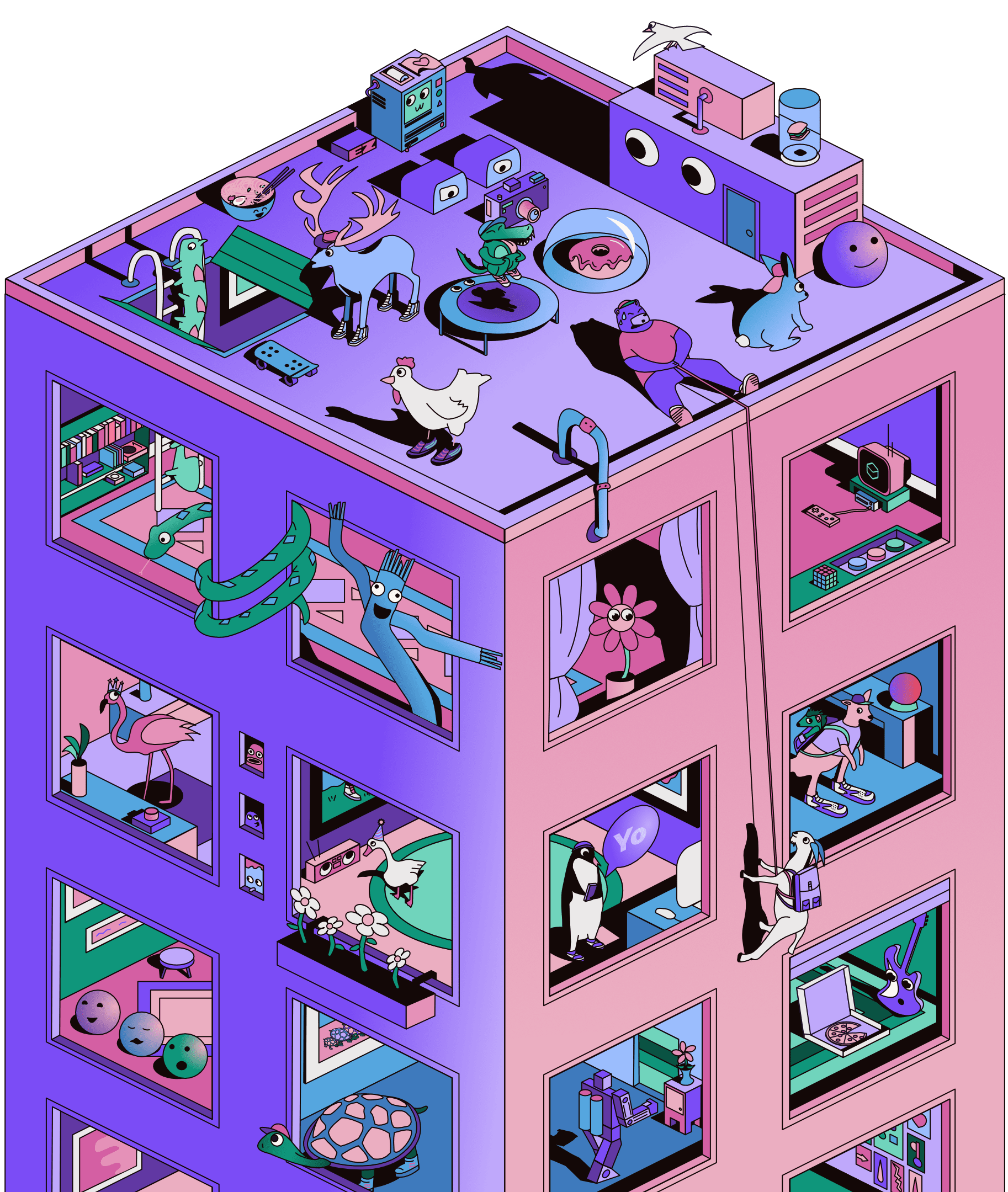 new.space
Ready for anything
Each visit to new.space creates an entirely fresh area where you can securely share documents, files, photos, notes, and sites. No ads, configuration, or hassle.
Try new.space for free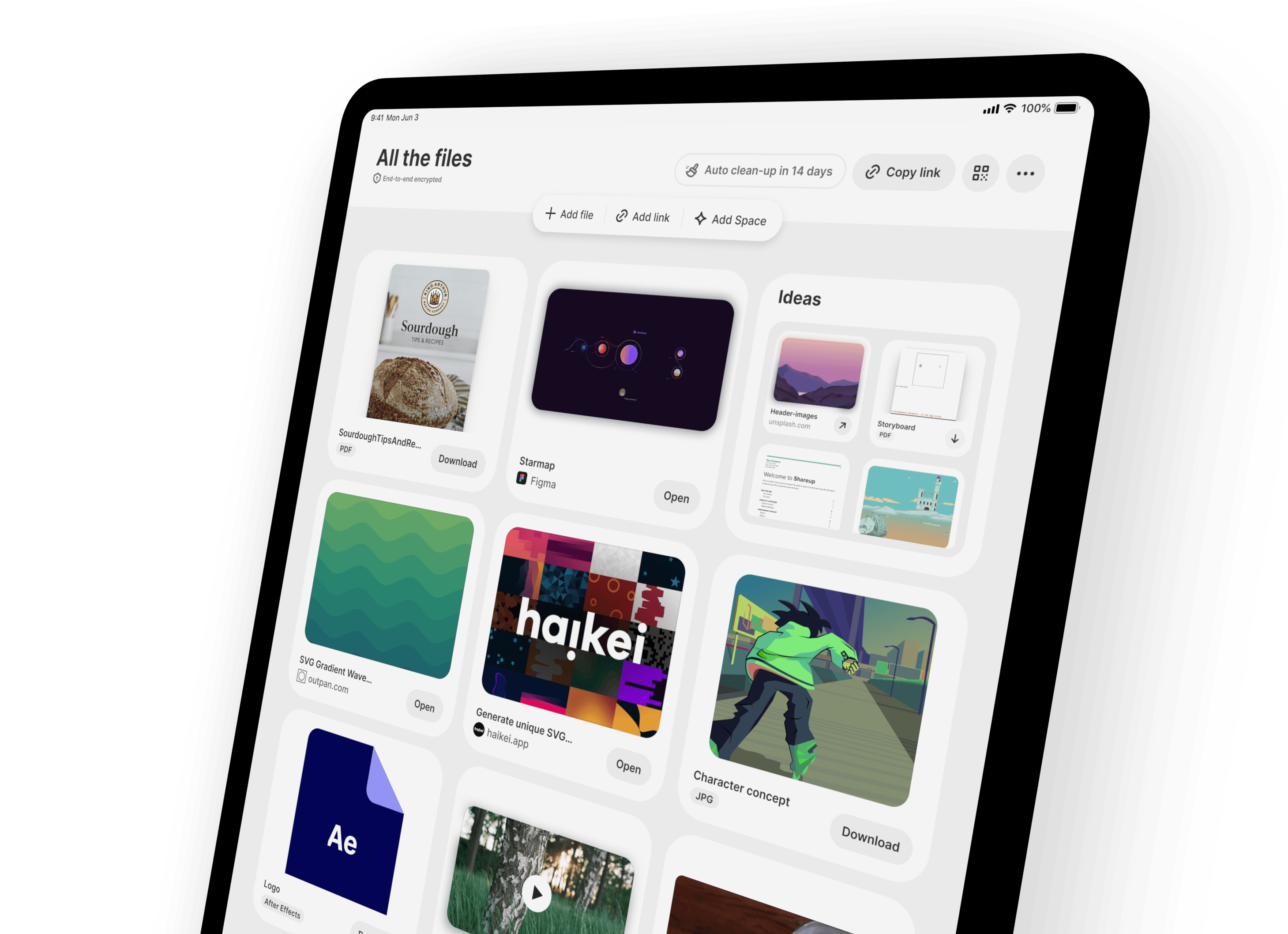 Built for privacy
Spaces is crafted from the ground up to be privacy-preserving. All items shared to a Space are end-to-end encrypted so that your content remains safe and secure.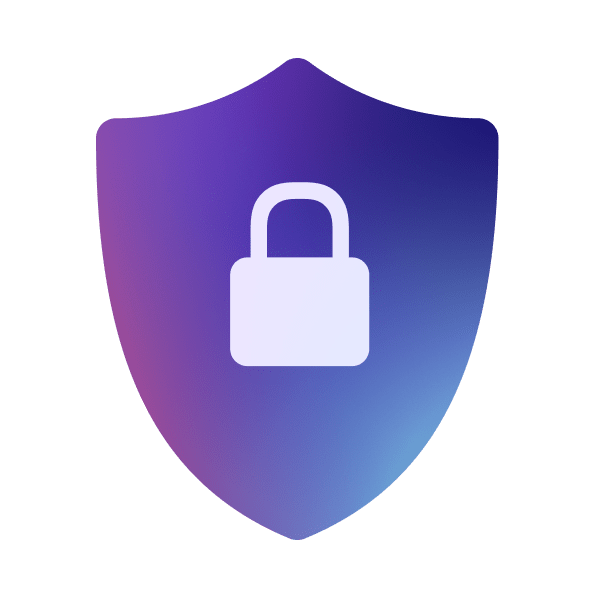 Super Sharing
The things we share today are different than they used to be. More of what we care about is stored in web apps and services. Often the content we need to send or receive is a link or doesn't have a file extension. Spaces breaks down those barriers so you can share anything.
We're rolling out the alpha version to our early community members. The first 1000 people who join will receive an exclusive in-app Founder badge.
Reserve your spot now
Pick a card, any card
Everything in a Space gets a unique card layout so it's easy to get an overview of your stuff.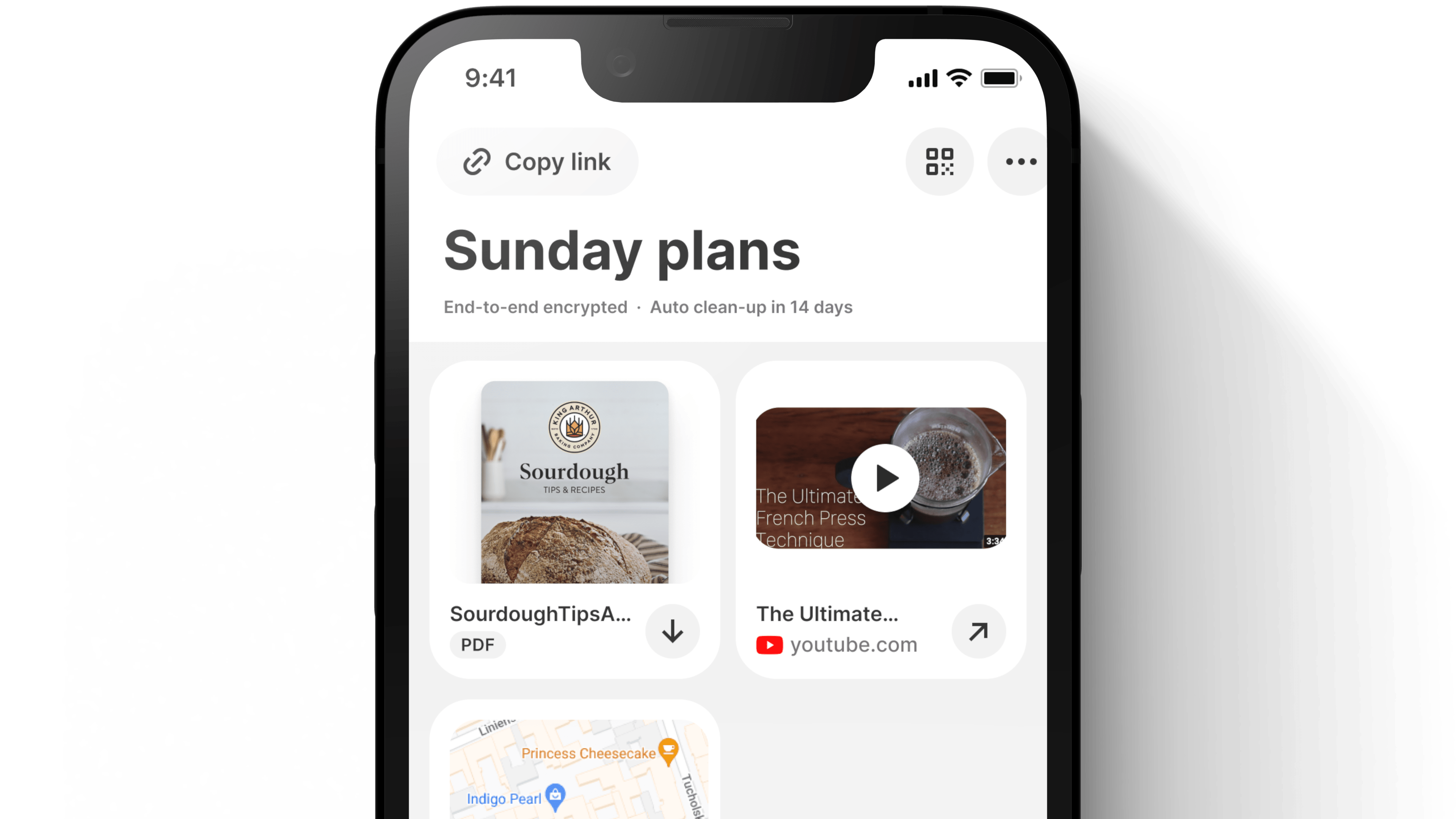 All your content in one place. Nice.
We are headed to space
Add anything you need. Simply tap the plus and you are ready to create a new Space or add to an existing one.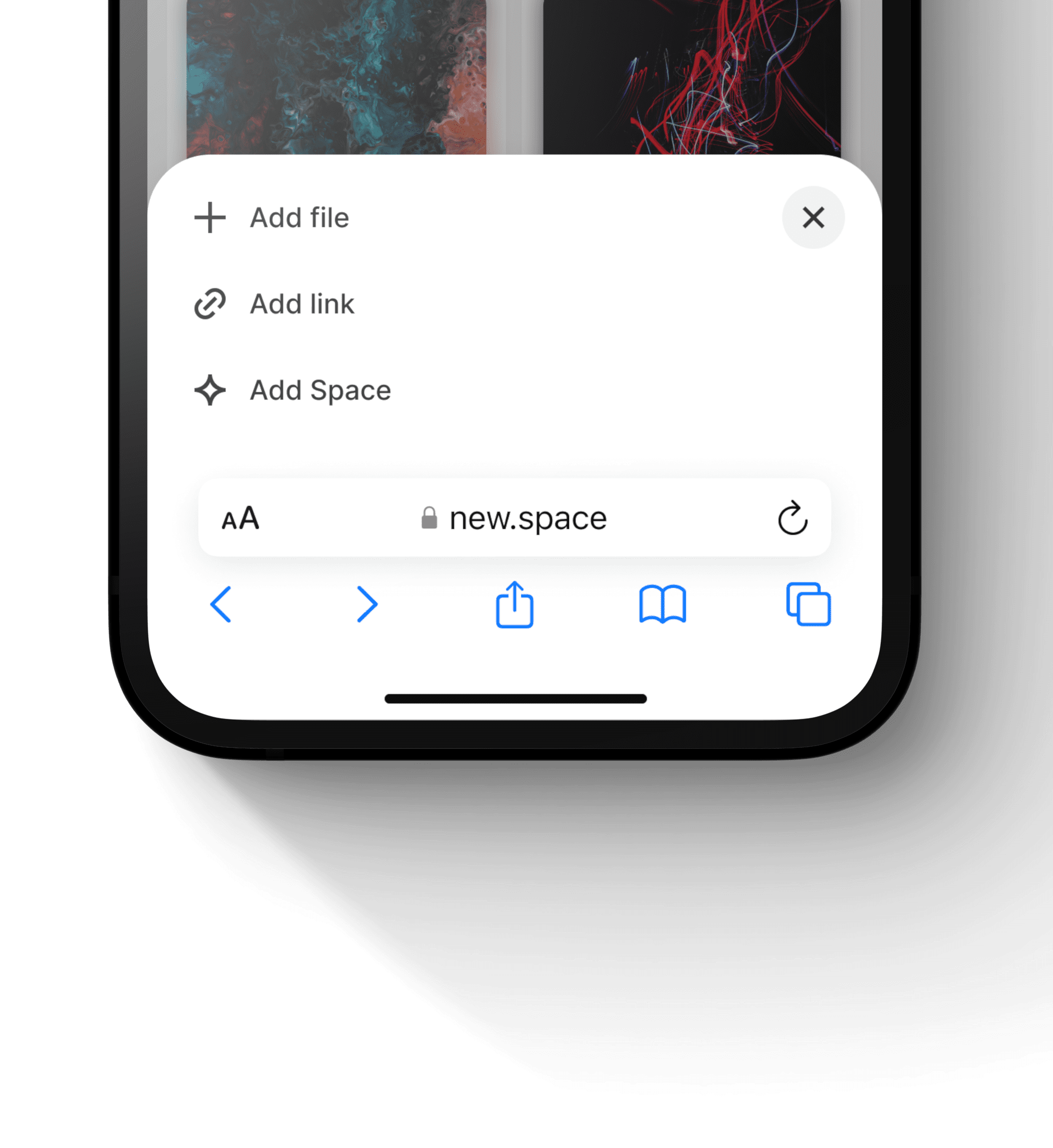 Flexibility
A place for everything
Get an overview of everything that is happening in a Space. Filter and search to look at only what is important.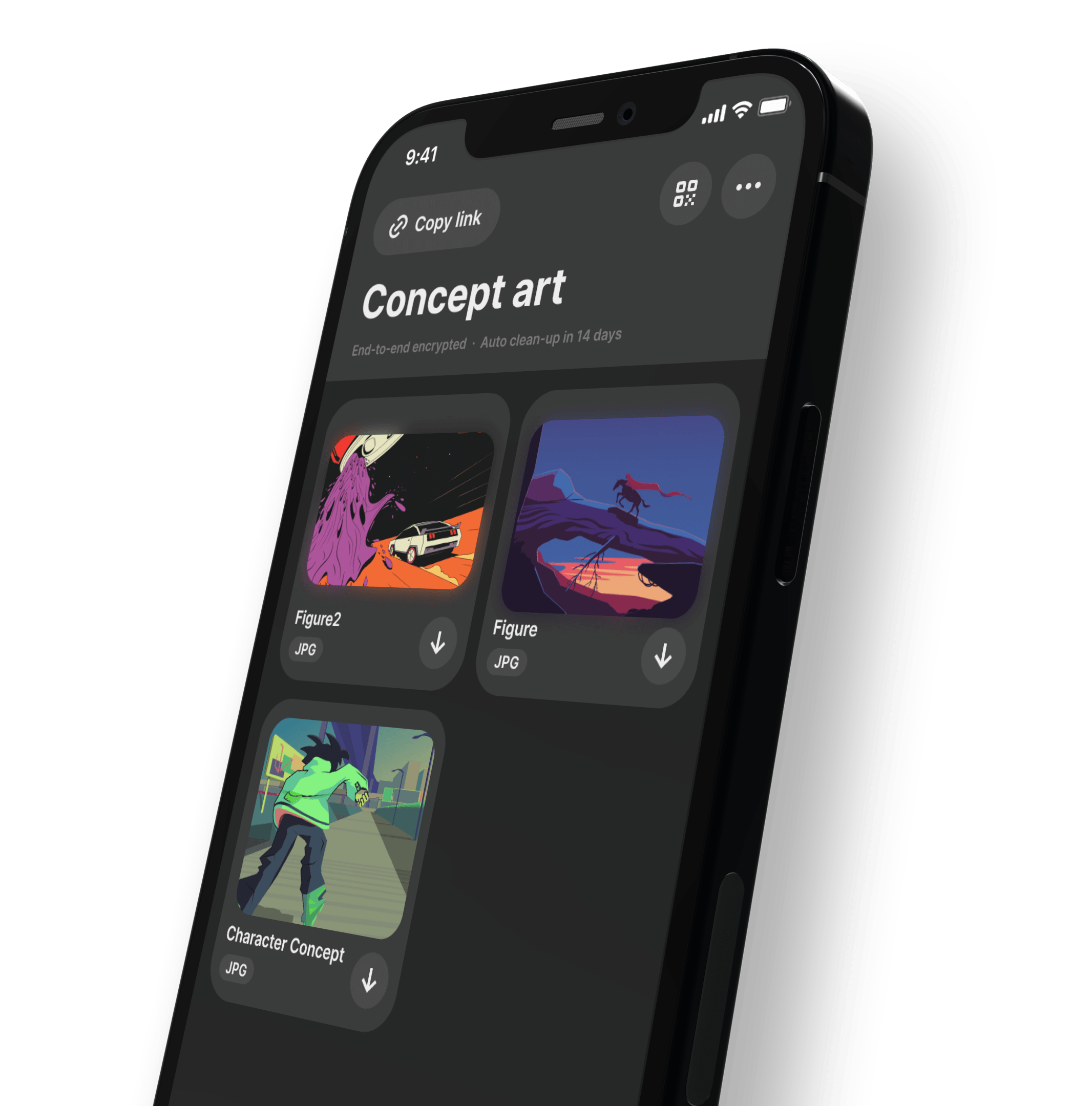 Accomplish more together
We're rolling out the alpha version of Spaces to our community where we share updates, discussions, and ways we can achieve more together.
We've written some articles.
Spaces can do some pretty neat things, and we like to talk about all of it. Check out our blog where we write about what we've learned, what we are building, and what is coming soon.