Happy New Year from Shareup
It's the end of another year and, boy, this one has felt like four…. Wasn't it June just a few weeks ago? Time has felt totally distorted in 2020. In a blog article from Nathan, he described a journaling system that we've been doing this year as a team. Skimming back through it all, I'm really glad we did it because I had forgotten about so many small things. For instance, those early sketches of the Shareup homepage illustration or our design of the Shareup logotype.

We've been doing some innovative things as well. Take a peak at Anthony's series on using WebAssembly on iOS. These decisions have already allowed us to quickly build and iterate, despite the size of our team. In some ways it feels like the three of us just started working on Shareup, but it has been almost a full year since the current team has been working together to deliver our vision of a modern, fast and secure way to share. Instead of focusing on the past year and the things that happened, let's take a quick moment to look at what's ahead in 2021.
We've had our heads down designing, coding, planning and building Shareup—next year we will finally reveal it to you. The first big thing that we will announce is our closed alpha, which you can sign up for by clicking on the button below.
The alpha will roll out over time and we are going to look closely at your feedback in order to refine the experience to be as good as possible. We're incredibly excited by this and can't wait to share it with you. From us here at Shareup, Happy New Year. See ya in 2021 🎇🎆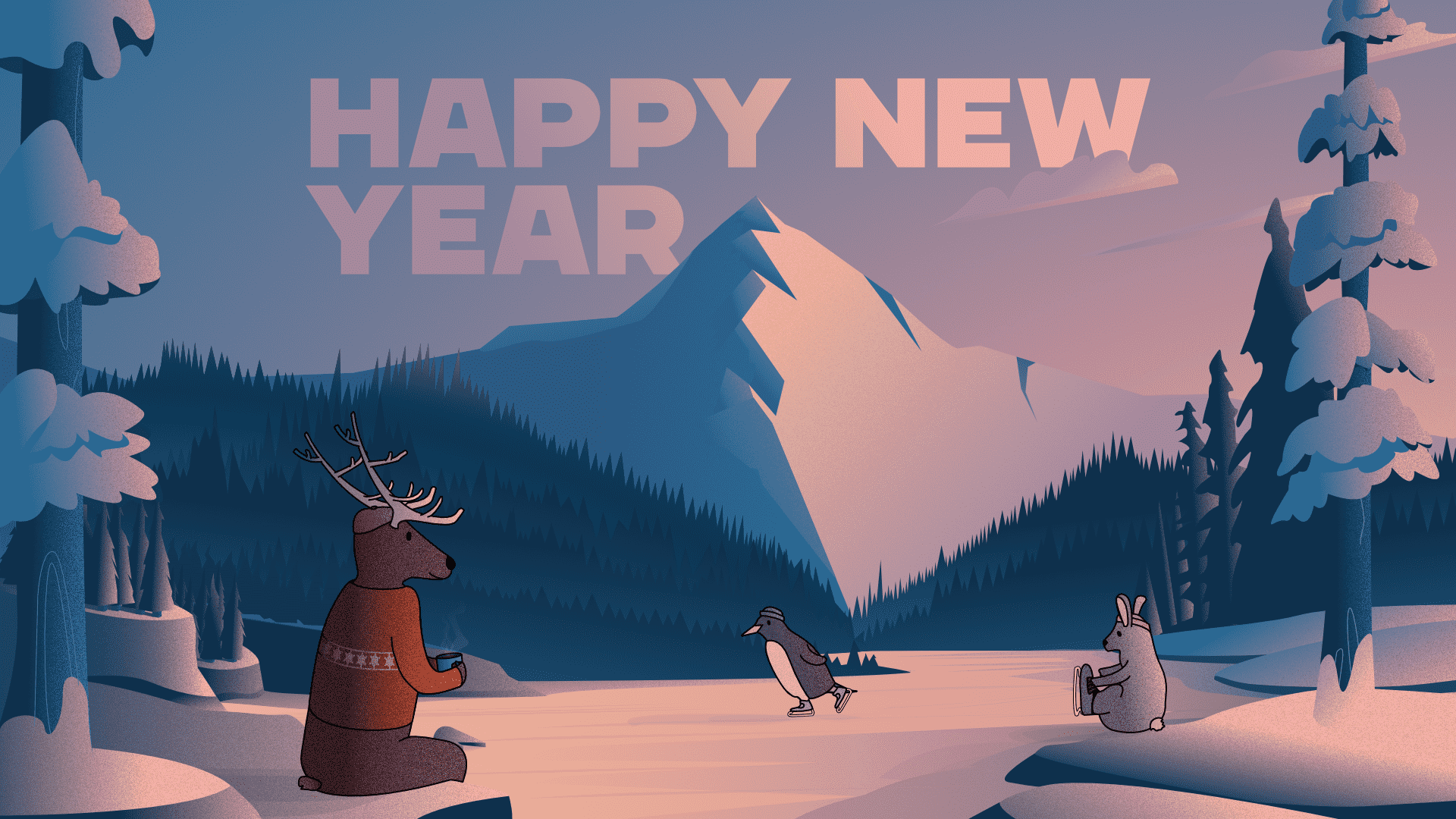 🚀🆙