How many people have access to a space?
One of the super-strengths of new.space is the fact that you (and the folks you share with) don't need an account or email to start immediately sending and sharing content. Because of this fact, under the title we display how many devices have joined the space.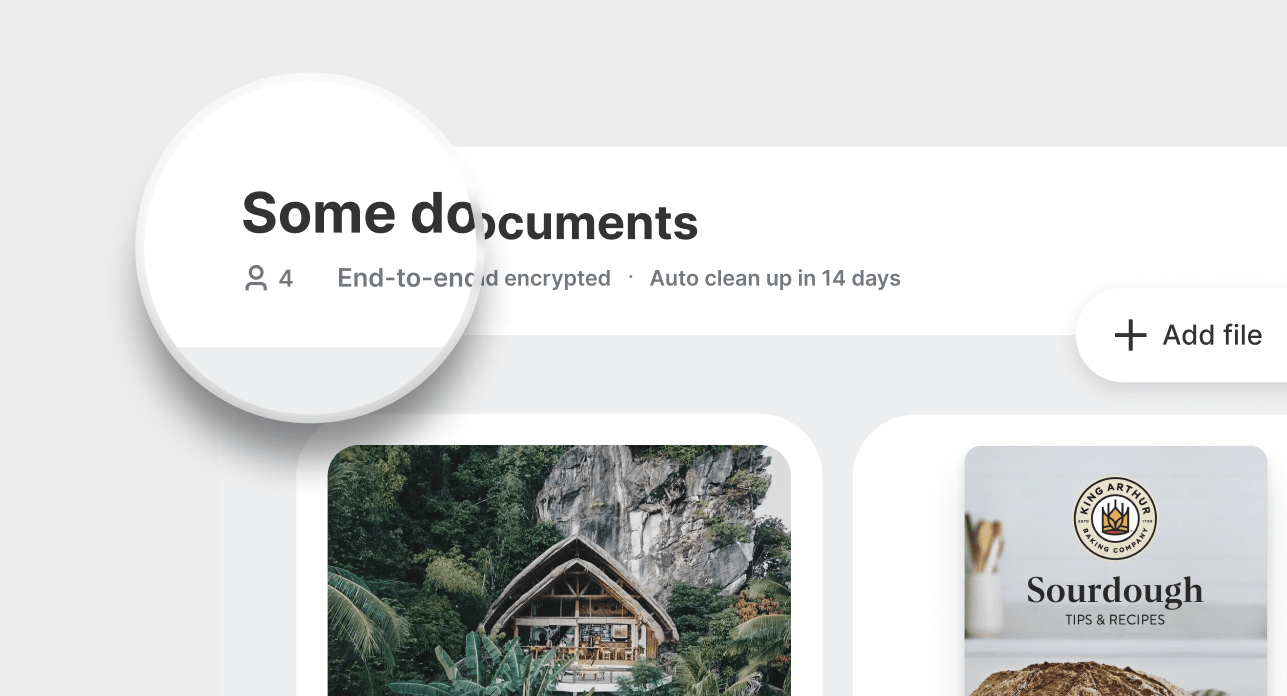 For example, if you create a space on your desktop computer (1 device) and then scan the QR code to open it on your phone, the devices joined would show 2, since both you and your desktop have access to the space and there is no common identifier for either. I show how that works in the video here:
Remember, that all the content shared in a space is end-to-end encrypted. This means that only you and those with whom you've shared the spaces link can access the space and its contents.
We've built new.space to be the easiest way to privately share content with anyone. If you haven't tried new.space yet and would like to unlock instant and private sharing, we are rolling out early-access to members of our Substack community. Come by and say hello 👋
Till next time, happy sharing!