How we use new.space for meetings
At the end of each week, the Shareup crew gets together in a call, and we celebrate the 'wins' from that week. From code being merged, bugs getting fixed or just solving problems, it is something we all look forward to.
If you want to see how we set that up each week, check out this video:
In addition to just being a great tool for quickly sharing content in meetings, new.space is a useful here because of how flexible it is. Whether you are sharing links, files or images, new.space can handle it and generate beautiful thumbnails for each item shared. Additionally, with the release of emoji reactions, it makes for quite a fun meeting experience! 🚀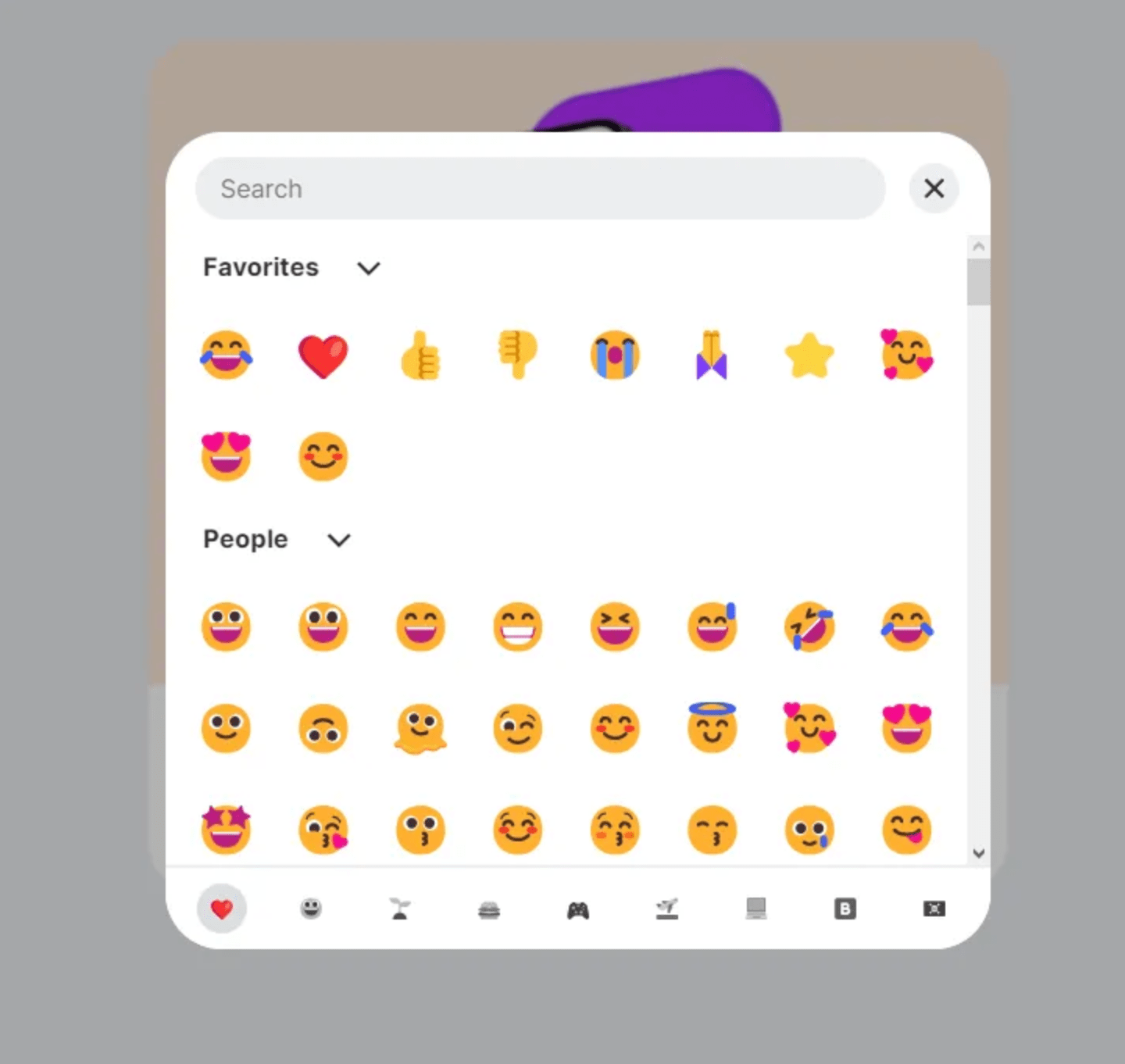 As we develop new.space, we are always looking for ways that it can serve more use-cases for our users. If you have ideas on how to make new.space better or if you would like to try new.space, we are rolling out early-access to members of our Substack community. Come by and say hello 👋
Till next time, happy sharing!