A team that fits
Let's build something great together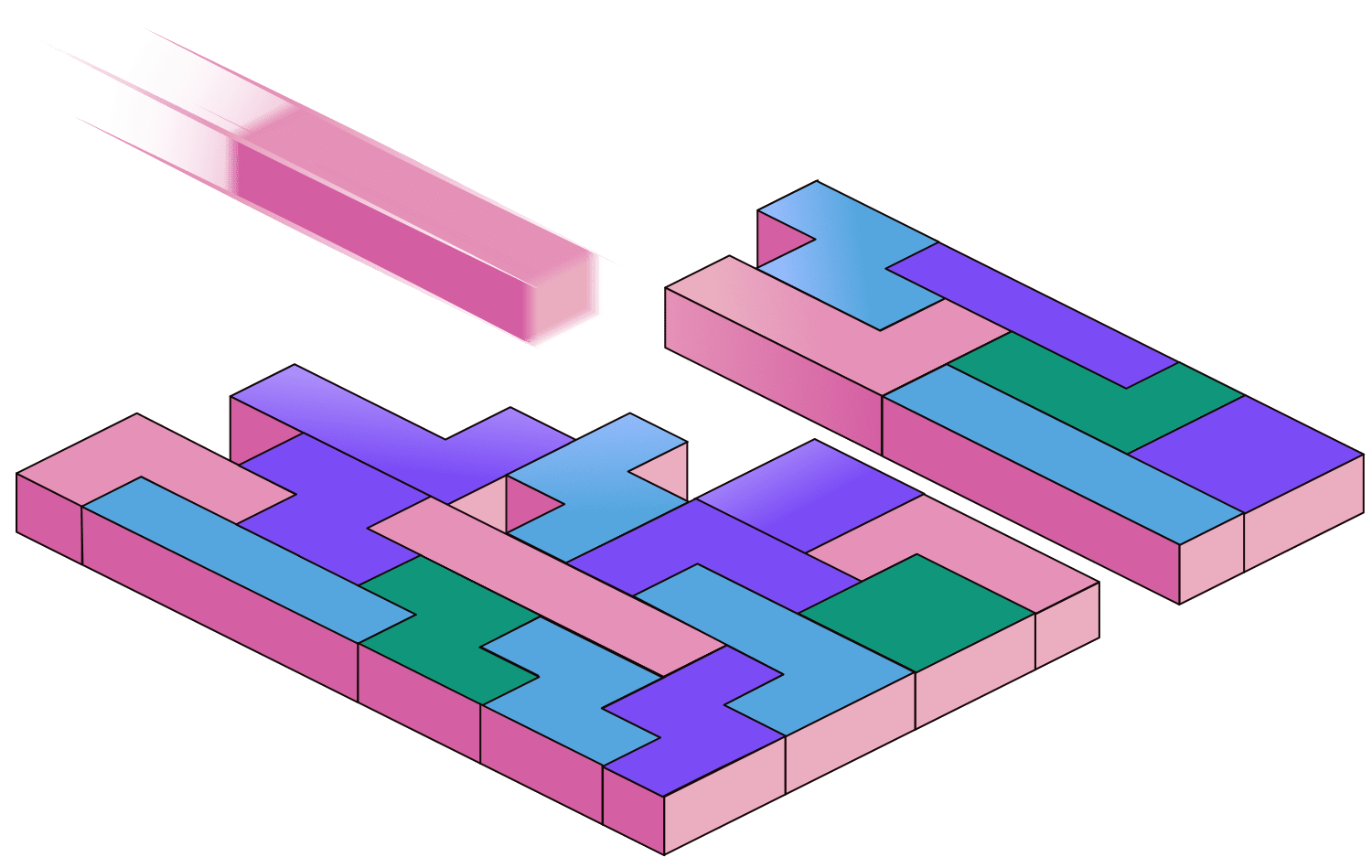 Who are we?
Shareup is the easiest, fastest way to securely share anything with anyone. We help teams collect, organize, and make sense of the myriad of files, links, and services they use to get their work done everyday. Sharing is currently too difficult and stressful! We are obsessed with relieving that stress and anxiety. You'll have the opportunity to build a product that really improves people's ability to collaborate while also reducing their stress and anxiety.
We are a design-led company. We define design as "how it works." This includes everyone having an overview of the tech fundamentals, understanding the full experience flow for the customer, and contributing to the beautiful details of everything we make—from UIs to code to icons to all the assets and interfaces our customers see and touch.
We are, at our core, a group of people passionate about building great products for our customers. We think those products require a strong design vision, solid engineering focused on performance and stability, and reacting to customer feedback. More than that, we believe every employee at Shareup has a part to play in making sure we always adhere to those principles.
We are a fully remote team.
How to apply:
Email your CV/resume to careers@shareup.app
At Shareup we believe in supporting people to do their best work no matter their location. Our mission is to build a diverse, equitable, and inclusive company. We are striving to create an inclusive environment where everyone feels they are equally valued and respected. We welcome applicants of any education background, gender identity and expression, sexual orientation, age, religion, ethnicity, disability, and socioeconomic status.
Please let us know if there is any way we can make the interview process better for you by adjusting for your unique needs. We are very happy to accommodate.