Use Shareup as a data room
Secure virtual spaces for sending and receiving data of any kind
Spaces
Magical Boxes
Imagine if you had a box with you that could hold all the stuff you need for your current project. With Shareup, you do. It's called a Space. It's a place where you can add content of any type, letting you spend less time hunting and more time getting things done.
Built for privacy
Shareup is crafted from the ground up to be a privacy-preserving platform. All items shared through Shareup are end-to-end encrypted so that your content remains safe and secure.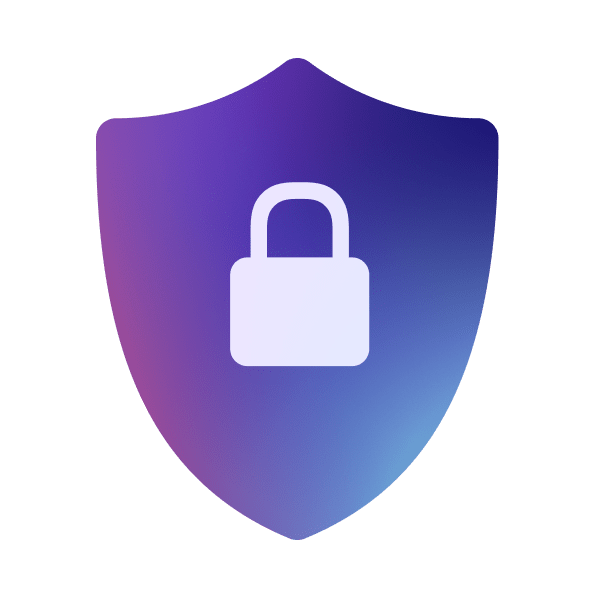 Super Sharing
The things we share today are different than they used to be. More of the things we care about are stored in web apps. Often, the content we need to send or receive doesn't have a file extension. Shareup breaks down those barriers so that you can share anything.
We're are rolling out the first versions to our early subscribers. The first 1000 people who join will recieve an exclusive in-app Founder badge.
Get early access