Use Shareup for hiring
Support your entire hiring process—from application to onboarding
Spaces
Receiving Applications
Store and organize all of the applications you receive in Shareup's Spaces. They are lightweight, secure, and private places for keeping any type of data—no matter what form that data is in. So, your candidates can choose to submit their resumes in whatever format they want—PDF, Microsoft Word, Google Docs, or, heck, even MP4 video—and you'll be able to view and organize them in a single place.
Hiring
After finding the perfect candidate for a job, create a private Space just for you and the lucky candidate. Use the Space to share ID cards or passports, background checks, and contracts. Shareup's end-to-end encryption ensures this private data stays between them and you.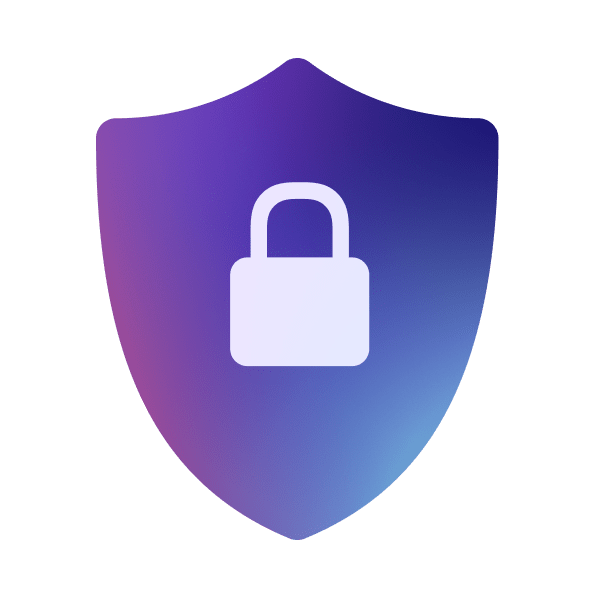 Onboarding
When onboarding a new employee, give them access to a private Space containing everything they need to start their new career and prevent them from feeling overwhelmed on their first day. Include a welcome letter, company information packets, links to company HR resources, technical documentation, calendar invitations for onboarding meetings.
We're are rolling out the first versions to our early subscribers. The first 1000 people who join will recieve an exclusive in-app Founder badge.
Get early access